New Tires for Your Mitsubishi in Edmonton, AB
Here at North Side Mitsubishi, we pride ourselves in providing all of our customers with top-notch service and care. And, beyond our selection of exceptional new and used vehicles, we also have a well-trained service and parts staff to make sure your vehicle is operating the way it should be. So, when you need new tires for your Mitsubishi in Edmonton, AB, make us here at North Side Mitsubishi your first choice.
There are many reasons why you should make sure that your Mitsubishi is driving on tires that provide you with a firm grip of the road. During winter weather, for instance, driving on tires that are worn out can be especially dangerous. This is due to the fact that the tread on these tires are not deep enough to grip the road properly, which can cause you to fishtail or hydroplane as you cruise down Yellowhead Trail. If this were to happen, you are at risk of a collision, putting yourself and others on the road in danger. Since it's so common for us to experience this type of weather, it is important that your Mitsubishi is driving on the best quality tires.
To make sure that you don't find yourself in this type of situation, visit us here at North Side Mitsubishi for new tires for your Mitsubishi in Edmonton, AB. You can schedule an appointment to meet with our service and parts staff right here on our website, or even fill out our Ask a Tech form if you aren't sure if it's time for new tires. Once you get tires with quality tread, not only will each and every drive be safer, but your fuel efficiency will improve as well. Driving on worn out tread makes your Mitsubishi work harder to bring the necessary power to the wheels, which means you'll find yourself at the fuel pump more frequently. To keep this from happening, our expertly trained technicians will not only swap out your old tires for new ones, but also ensure they are mounted correctly, inflated to the proper pressure level, and accurately balanced.
No matter what type of Mitsubishi you drive, whether it be the Outlander Sport, Lancer, or Mirage, we have just the right tires for you and your needs. We carry only the most popular and trusted brands, so you can be sure your vehicle gets only the best of the best. Plus, with our regular service specials you can see right here on our website, as well as convenient hours six days a week, getting new tires will be an easy and hassle-free experience.
Don't wait until it's too late to find out you are in need of new tires. Make an appointment here at North Side Mitsubishi today for new tires for your Mitsubishi in Edmonton, AB, and you'll have the confidence you need to traverse through all types of road and weather conditions. For more information, give us a call at 780-497-5727.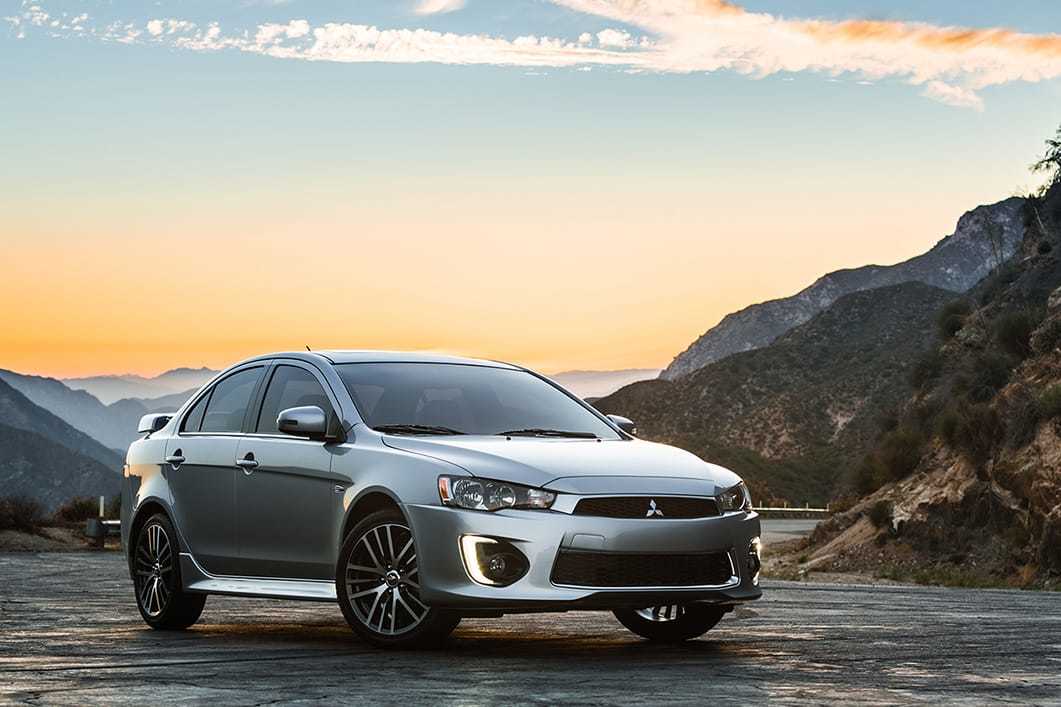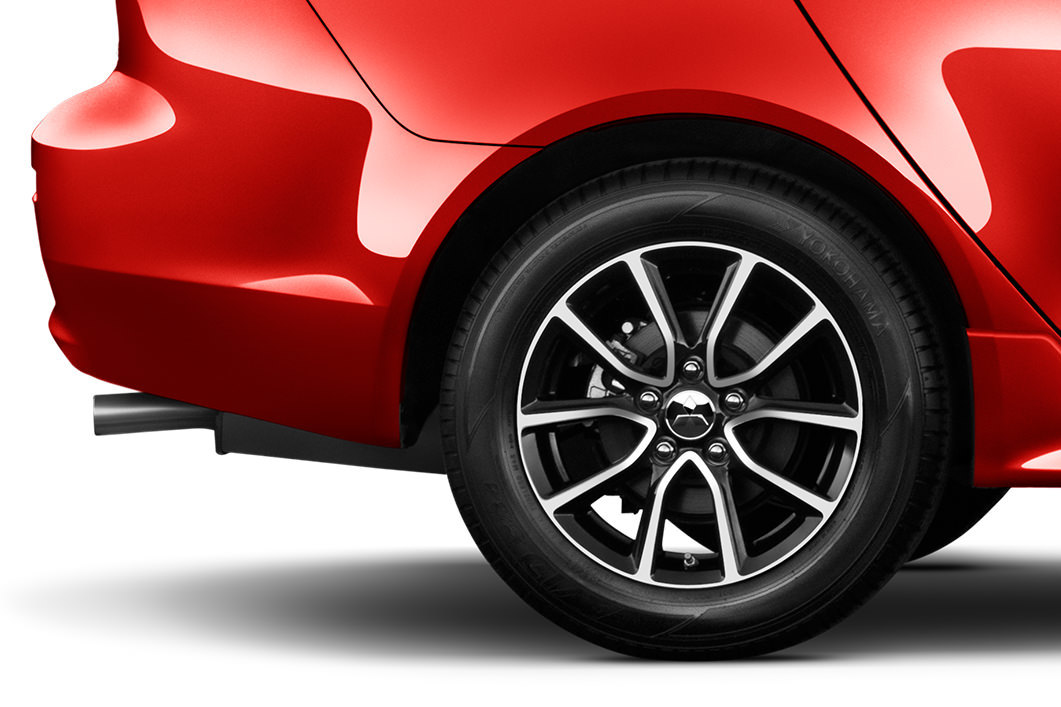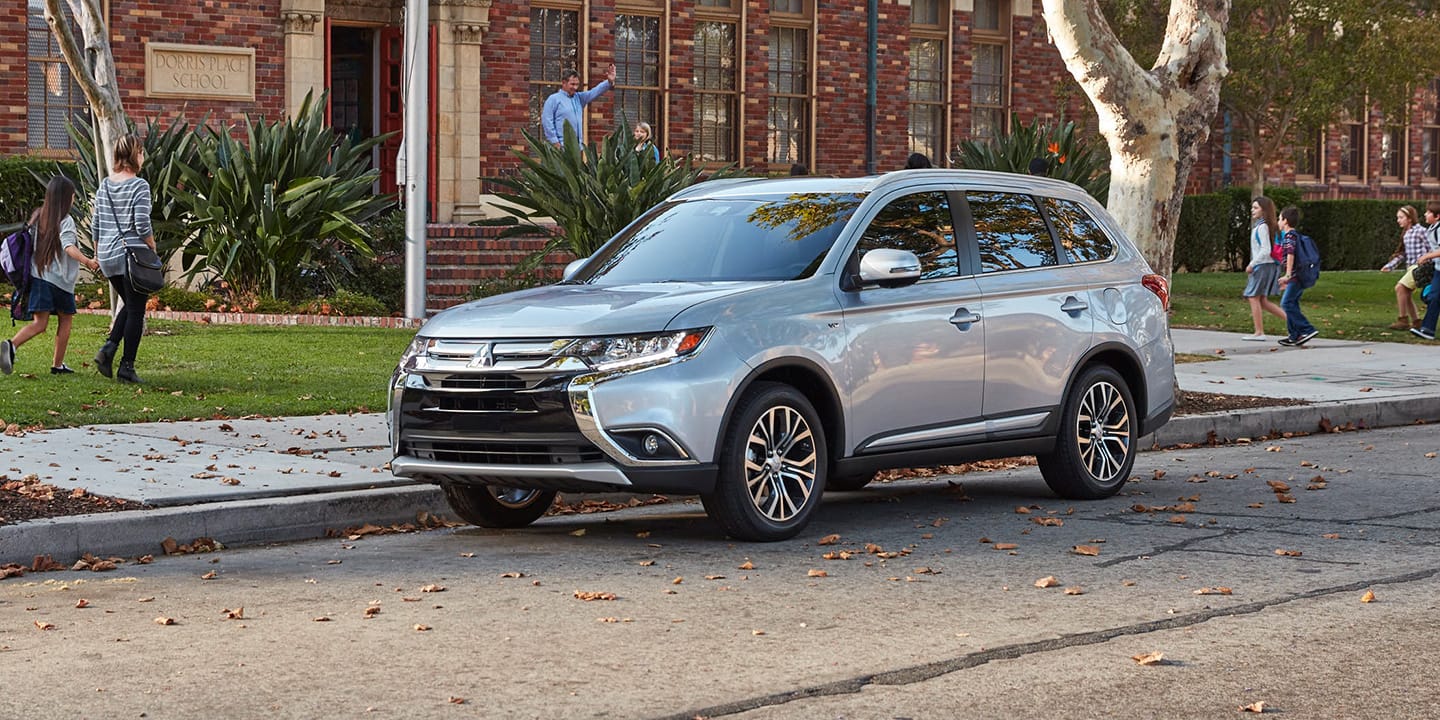 Service Hours
(780) 479-5727
| | |
| --- | --- |
| Monday | 7:30 am - 6:00 pm |
| Tuesday | 7:30 am - 6:00 pm |
| Wednesday | 7:30 am - 6:00 pm |
| Thursday | 7:30 am - 6:00 pm |
| Friday | 7:30 am - 6:00 pm |
| Saturday | 9:00 am - 3:00 pm |
| Sunday | Closed |