Auto Financing vs Leasing in Edmonton, AB

If you've been going back and forth between the best way to get behind the wheel of a new Mitsubishi, let us at Northside Mitsubishi help. We've put together this auto financing vs leasing in Edmonton, AB, overview to help make the deicision simple. If you have any further questions, don't hesitate to give us a call at 780-328-7164!
We'll start with the lesser known of the two options – leasing. Many customers don't understand exactly what leasing entails or how it differs from buying a car and making payments on it. The main advantage to leasing is that you'll get an array of options when the contract is up. Start by thinking about how long you want to drive the vehicle for. Typically lasting about two or three years, you won't have to worry about being tied down to the same model for an extended period of time. At the end of your lease term, you'll be able to upgrade for the latest model, continue leasing the same one, or switch things up with another vehicle entirely.
With leasing, you won't have to save up for that large down payment, and your monthly bill will be based on the depreciation value rather than the sticker. You should keep in mind that your mileage does go into account, so try to estimate how far you will travel during the lease contract. As a guideline, we recommend leasing for those who travel under 12,000 miles. If you enjoy being on the cutting edge of technology and stepping into a fresh vehicle every few years, leasing is the way to go! Feel free to contact us if you have any further inquiries.
Our auto financing vs leasing in Edmonton, AB, will now tackle the traditional purchase and payment plan method. Many customers can't afford to pay outright for their vehicle purchase, which makes financing a popular option. It can be used to break down the sticker price on a new or used vehicle. In combination with a down payment amount and your credit history, you'll be able to make installments that last anywhere from five to ten years. With financing, the vehicle is yours, so feel free to traverse as many miles as you want. Financing is a great option for those who like to stick with the same vehicle for the long haul and the ability to keep driving it even after it has been paid off.
Come to Northside Mitsubishi and explore all of the possibilities! Our friendly staff is happy to help you navigate through auto financing vs leasing in Edmonton, AB. Visit us at 9670 125A Avenue in Edmonton, AB, today!
Testimonials
Good team, great dealership!
December 14, 2015
Diligent and professional
December 18, 2015
Fantastic and Friendly
January 4, 2016
Knowledgeable and Respectful
December 16, 2015
Very understanding - would definitely recommend!
December 17, 2015
Truly a painless experience
January 11, 2016
More than I expected
December 28, 2015
Read More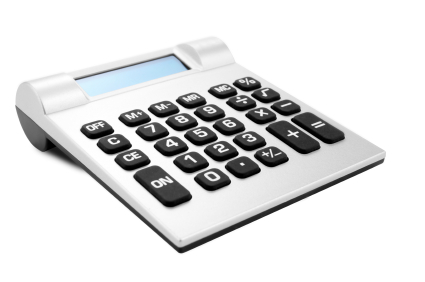 Sales Hours
(780) 328-1538
| | |
| --- | --- |
| Monday | 9:00 am - 9:00 pm |
| Tuesday | 9:00 am - 9:00 pm |
| Wednesday | 9:00 am - 9:00 pm |
| Thursday | 9:00 am - 9:00 pm |
| Friday | 9:00 am - 9:00 pm |
| Saturday | 9:00 am - 6:00 pm |
| Sunday | 11:00 am - 5:00 pm |